Advice is a recommendation, guidance, an opinion, a proposition, a suggestion or the wise words. One can ask for advice to anyone whom he/she thinks fit to get guidance. Now the burden is on the adviser that what kind of recommendation he gives to the other. When some one asks you for an advice it is your duty to be honest and sincere. A letter of advice can be of two types, in personal capacity and official capacity. In official capacity advice could be to subordinate, to a customer, or even your opinion can be asked by a higher authority. In personal capacity advice could be in shape of encouragement, for motivation to take n opportunity, or to avail a chance.
No matter in what capacity you are writing a letter of advice, the burden lies on you, to give a positive response. Before responding to such a request you should think about it, but the letter should not be delayed. You should choose your words carefully, do not try to be judgmental. Make the person believe that you really care about him or her and the opinion you are giving is based on the sincerity. If you consider the topic sensitive, you should consider your approach carefully and avoid strong language. Its better to restrict your opinion, to the subject that has been asked do not add other aspects to it.
If you have been requested for an opinion about something that you do not like personally, you should not mention it or point it out any way, stay respectful, polite and helpful. Do not give your personal opinion on any matter unless you are asked to give. When you are requested for an advice, maintain a tone of appreciation and assure the person that whatever suggestion you are giving is in his or her interest. If you are unable to comment or give an opinion on any request, show your regret and clearly mention that you are not able to advice on this matter but do not give a wrong advice to anyone. Here is a sample of the letter of advice annexed with this template.
Here Are Sample Letters Of Advice
Letter Of Advice Format
Letter For Asking An Advice
Letter Of Advice On Weight Loss
Letter Of Advice To Company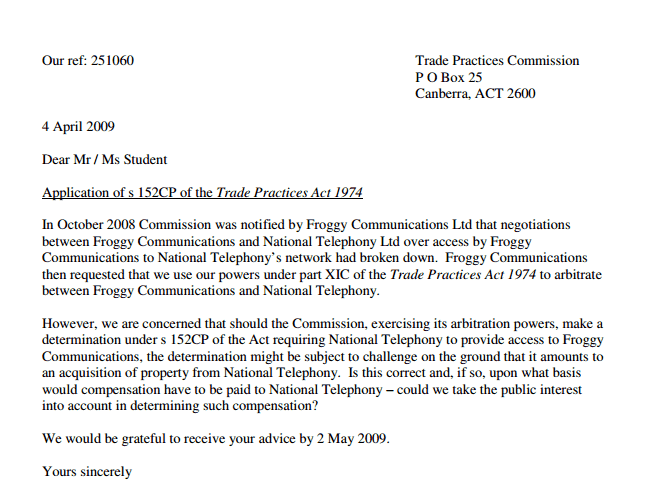 Letter Of Advice To Friend
Letter Of Advice About Dispatched Goods
Academic Letter Of Advice