There are various types of letters used in business and private life but one particular type stands out with distinction. This is authorization letters to act on behalf and more people are struggling to write this now than ever. Therefore we decided to add some professional quality authorization letters to act on behalf here.
Never forget the authorization is very responsible task and therefore must be used with great care. Extreme precautions must be undertaken before allowing anyone to make decision on your behalf. Following are the some of best authorization letters to act on behalf in our eyes. Do remember that these authorization letters are added here for help and reference and we don't guarantee any success with these letters. All legal matters should be consulted with specialist.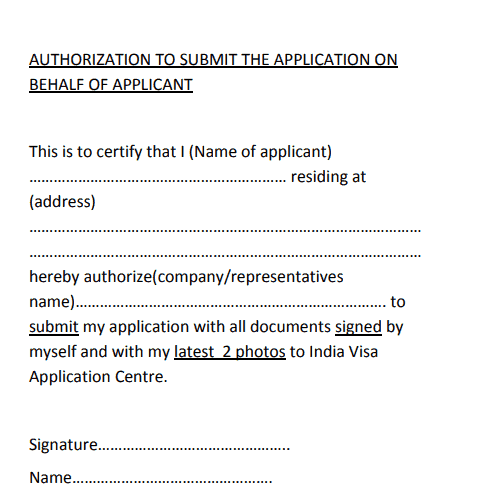 Following letter is for particular case in which the application is unable to come and he/she is giving authority some else for his work which is passport application form here.
Following is one of the very important type of authorization letters to act on behalf of someone. This particular example is for the case when someone is picking up notebook and other personal items on behalf of someone.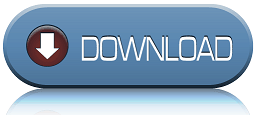 This is authorization form to give authority to someone else on your behalf. In many countries this is used as standard form for such type of authorization. Please use with precaution.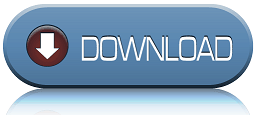 In following type of authorization letter on behalf one person is giving authority to other person to represent in a meeting and discuss various project level things with fellows. This is also very good example of authorization on someone else's behalf.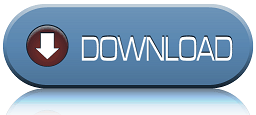 One more important type of authorization letter of a meeting participation.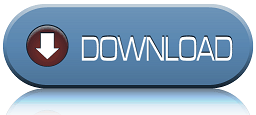 For authorizing signing of documents on someone's behalf yet another beautiful and practical examples of authorization letters on behalf.
In this particular case someone is authorizing other person to activate or deactivate services on his behalf.